Design Your Personalized Yoga Retreat!
For a set investment, you design your Unique Boutique here at Chez Mazzei in Jacksonville.
Find your tribe, create your theme, enjoy your optimum schedule.
Bask and be nourished in this customizable retreat experience. One set price point. You decide how it's split between the participants, so you can offer your own scholarships!
Need theme ideas? Check out the menu of suggestions!
Looking for a place to host your own retreat? Room holds up to 20 yoga mats. Lodging for retreat leader provided. Rent the shakti filled studio and create your own magic! Contact me directly for details.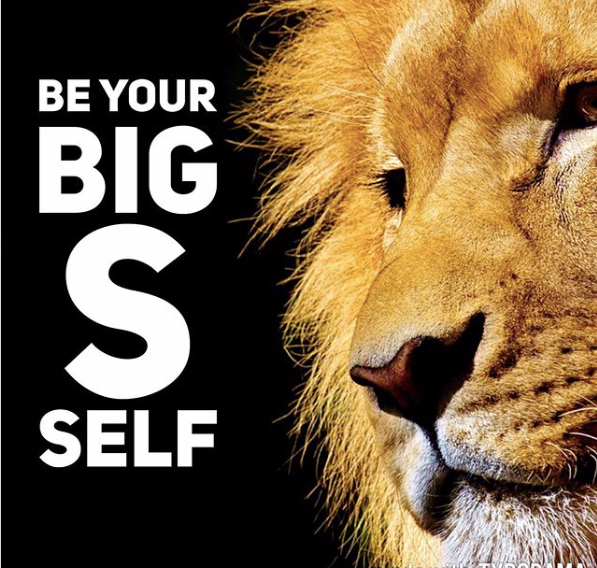 Attending a personalized yoga retreat with Jean is creating the opportunity for yourself to dive deeper into whatever you desire!! Unlike other retreats, you get to choose the exact teachings & topics you would like to experience! Staying with Jean in Jacksonville was like being in a nourishing bubble for the body, mind, heart,& soul. It was inspiring & I will definitely be doing it again!! 
----Shannon Handa, Shannon Handa Yoga, Amsterdam
I chose to book an individual retreat to work deeper and deeply on understanding my life, goals and where I was on my spiritual path. I left with far more then I could have possibly hoped to have gained. 
I left the weekend having dropped a 23 year old habit that was killing me (and, one month later, have still successfully dropped that habit) as well as met a spirit guide who I am still working with. And the insights I'm making continue. 
I am making this an annual offering to myself and my spirit, because this type of experience is so much deeper than showing up to a weekend retreat somewhere and doing a lot of handstands.  It's what my soul was crying out for. And, what I really needed. Jean helped unblock what needed to be unblocked. 
-----Cynthia Koch, yoga instructor, physical therapy candidate, San Francisco